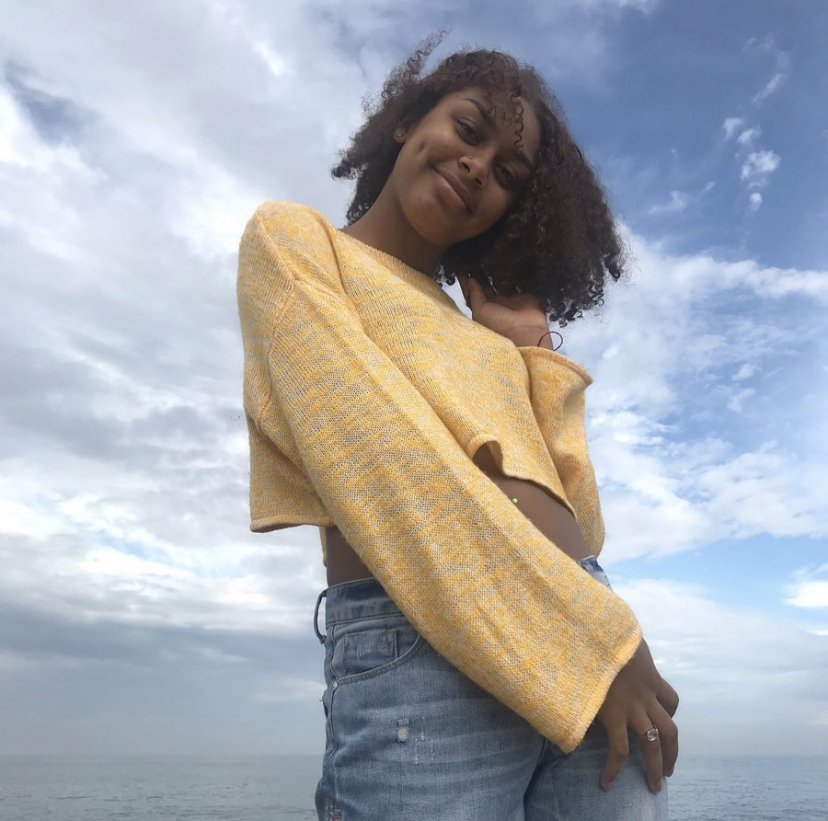 Hii! Welcome to my website!
I'm Andrea and I'm 20 years old.
I have always loved arts and crafts and started making jewellery after getting a jewellery set for my 10th birthday, from then I would make friendship bracelets and necklaces with beads, loom bands or reworking whatever I can for my friends and me, and eventually, I began selling some jewellery on Depop and received so much support which encouraged me to turn my hobby into a business. Andrea's treasures.
During my spare time, you can find me hiking, reading, spending time in nature, studying, crocheting and of course making jewellery.

I am so happy to be able to do what I love best which is creating unique pieces for people to enjoy.
Recently I've switched my jewellery style to more timeless pieces with higher quality materials such as stainless steel, freshwater pearls and gold plating as opposed to trendy statement pieces as I want to create jewellery that can be worn forever!

My love for nature is implemented in my brand, by being eco-conscious, using as little plastic as possible, and reworking old pieces.
Each piece is uniquely handcrafted with love and intention. Hope you find something you love!
With peace and love,
Andrea ♥︎